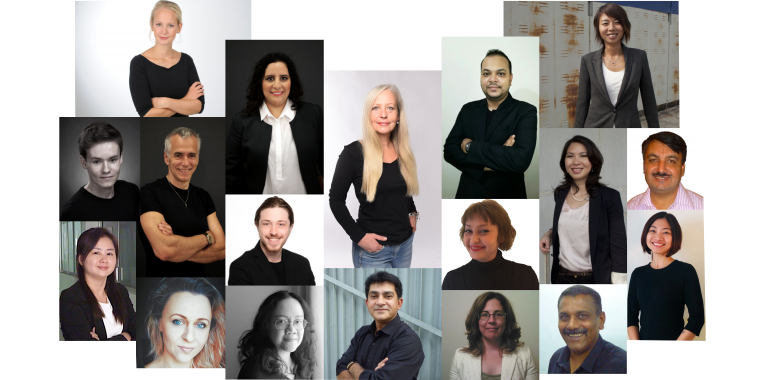 We are convinced by the principles of sustainability! Based on this general concept, we work to realise your company's sustainability potential.
Make use of our profound, practical know-how in the process of ensuring sustainability standards, which we have been developing and working with since 1997.
Save on costs through the avoidance of learning mistakes.
You take the chance to create an added value while avoiding costs without a benefit.
Sustainable Management is more than just a trend: It is a necessity!
Companies that want to be distinguished by ethical action are faced with a set of very
complex and diverse challenges. Ethical responsibility must be integrated into every facet of the company's management process.
What do I, as a company, have to do? Which treatment options do I have?
How do I ensure that every employee acts in accordance with the current code of
conduct? How do I communicate this with the public and my stakeholders?
How should we handle a crisis?
For all of these challenges, we will work together to find you a solution.
Hellwisch 5
22391 Hamburg

Tel:       +49 40 533 00 850
Mobile: +49 171 49 225 28
E-Mail:  sabine@sumations.com